Micah Johnson
Micah Johnson founded MediaStars in 1998 and has become one of the top executives at discovering and mentoring talent. In his more than 25 years of work in broadcasting, he's earned a reputation as someone who is knowledgeable, insightful, and with an undeniable "eye" for recognizing talent.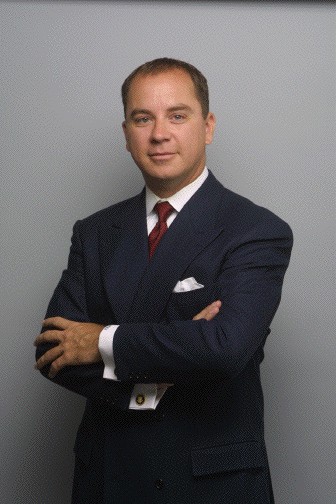 Long before MediaStars, Micah started his career in front of the camera. Working first in local television markets, he was noticed by executives at CNN. In 1987, he became the youngest male anchor at CNN Headline News. He anchored CNN Radio and was a correspondent for CNN. While at CNN, Micah was the "voice" for much of the network, including LARRY KING LIVE. He was then approached by NBC, and moved to Washington, DC where he was an anchor/correspondent. While at NBC, Micah covered some of the world's major stories. His anchoring on the NBC Radio Network of the fall of the Berlin Wall won a Gold Medal at the Radio/TV Festival of New York.

Micah moved into politics during the Bush Administration. He became Senior Producer of Radio and Television in the United States Senate Republican Conference, working for the office of Vice President. While on Capitol Hill, he was sought after by some of the nation's most influential power brokers for media advice and counsel.

Television management was the next step. He became news director in markets like El Paso, Steubenville/Wheeling, Wilkes-Barre/Scranton, Hartford, Pittsburgh and Atlanta. Recruiting talent in smaller markets can be challenging, and he found a passion for discovering those that just needed a chance and then grew to bigger and better things. His reputation also became that of a "turn-around" executive; taking on third rated news operations and moving them into first place or in serious contention. He became known for rebranding the stations' image, improving the content, feel, and talent of the programs.

In 2002, Meredith Broadcasting Group recruited Micah to become Vice President of News Operations. In that role, Micah created and oversaw the broadcast division's Washington DC bureau and had oversight responsibilities of the group's 14 television stations. He initiated an extensive internship and fellowship program with major universities near Meredith owned stations, including Arizona State University, for recognizing and recruiting talent. He was personally responsible for the day-to-day news operation of flagship station WGCL-TV CBS 46 in Atlanta and WHNS-TV FOX Carolina in South Carolina. Thousands of reporter, anchor, weather, sports and producer tapes crossed his desk.
Micah recruited television personality Robin Leach to Meredith and with him, produced many specialty shows from The Billboard Music Awards, Country Music Awards, Grammy's, and others. Micah's relationship with Robin continues to this day, working on new network show possibilities and opportunities.
An early adopter of social media, Micah understands the power of Facebook & Twitter to brand and promote clients. This has resulted in many successes and an ability to mentor others in social media strategy. That knowledge has allowed him to negotiate some precedent-setting social media language in talent contracts. His own use of social media has allowed him to trend #1 in Washington DC and the U.K. Social media is an important part of MediaStars' recruiting and communication.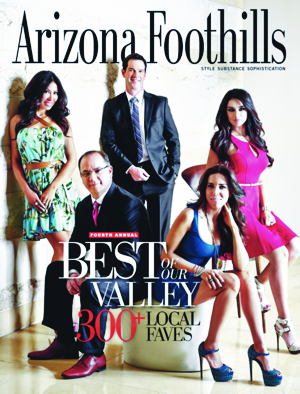 Micah has recruited and guided some of the top anchors in impressive markets; orchestrating career moves for an anchor in Monroe, Louisiana to become an anchor in Orlando Florida, or a student fresh out of college to primary anchor in Yuma, Arizona and then straight to San Diego. He's discovered raw personalities like a shark tour operator on the North Shore of Hawaii to a deal for him to appear on Discovery Channel's Shark Week or a former FBI counter intelligence agent to become a national terrorism expert. Micah has also found and placed personalities on National Geographic, NBC's The Apprentice, E!, Animal Planet, VH1, Discovery Channel, FOX Reality and many more.

During the course of his career, Micah has won and/or been nominated for numerous EMMY Awards. He's a recipient of the prestigious Edward R. Murrow Award. He's served on the Board of Governors for the National Academy Of Television Arts and Sciences. He's a member of the Academy of Television Arts & Sciences and is listed in Who's Who in America and Who's Who in the World. He's a member of the alumni board of directors of Indiana University of Pennsylvania. He's also been chosen by readers of Arizona Foothills Magazine as a "Best Of The Valley" two years in a row (Cover article here).

Micah lives in Scottsdale, Arizona and Honolulu, Hawaii. You can contact Micah at This email address is being protected from spambots. You need JavaScript enabled to view it. and follow him on Twitter @TV_Agent